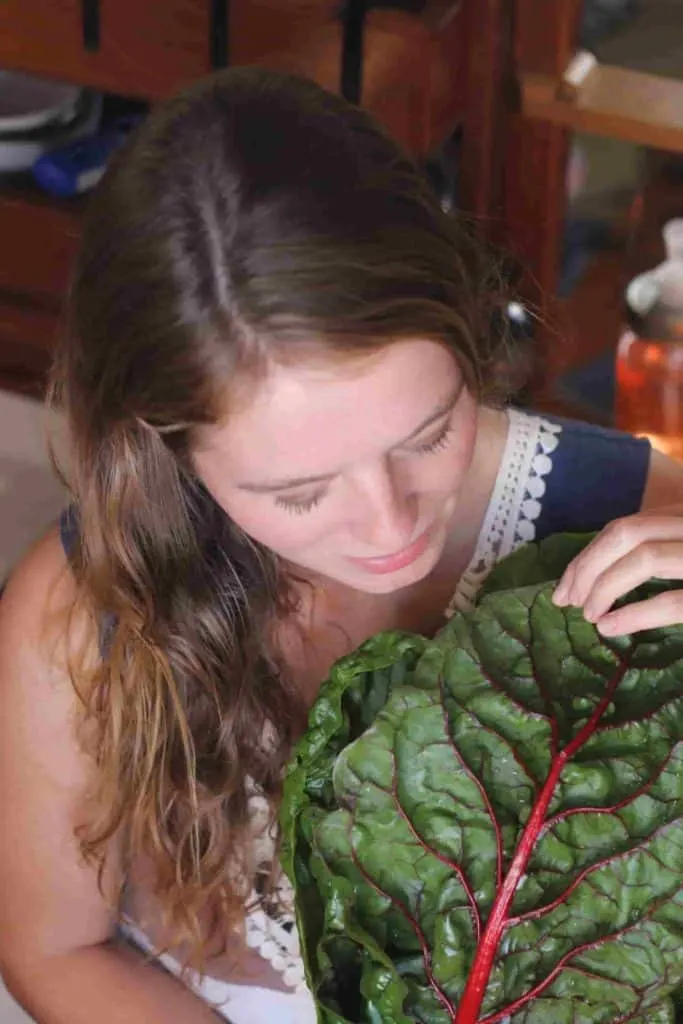 KEEP FOOD FRESH LONGER WITH THESE BOAT STORAGE HACKS
Whether gearing up for a wilderness cruise or a long ocean passage, it can be difficult to find space for all the food you want to take; not to mention, making it all last while being jostled and knocked around onboard. After many smashed tomatoes, wilted greens, and moulded breads, we've devised several onboard food storage systems that expand available galley storage. From mason jar racks to making the most out of your bilge space; these boat storage ideas are sure to leave you with more room, and keep your food lasting longer too.
THE HANGING PANTRY
Hammocks are commonplace on many cruising boats, and are a fantastic way to expand your galley. String them up in a free berth or in the main saloon to make a hanging pantry for your goods. They're great for most foods, though they can often bruise delicate produce and be a pain to rummage through. Hang them so that they can swing freely without hitting anything and line them with baking tins, plastic containers, or foam to distribute the load evenly. This will prevent your hammock strings from biting into your apples before you do.
Breathable mesh drawstring bags are a great way to keep your fruits and veggies sorted in the hammock, while providing plenty of air circulation to maintain freshness. They make it easy to quickly grab what you need while cooking and are great for hang-drying produce after washing.
THE GREEN BAR
Greens not only take up a lot of volume in the fridge, but are also of the hardest things to make last as they wilt due to water loss. However, if you keep them in water, the capillary action draws the water up and into the plant, keeping the cells hydrated. Our Green Bar consists of water filled plastic cups, supported by a rack, in which we store our greens – much as you might fresh cut flowers. We've had success with kale, bok choy, chard, cilantro, romaine, and water cress and even cilantro, all of which lasted close to a week in water. It's very clean and holds everything securely even in choppy seas. You can further improve the longevity of your greens by cutting an inch off the bottom of the stems before putting them in water. Be sure to refresh the water every 2-3 days.
THE BILGE CELLAR
The bilge is a great place for food that needs to be kept at a lower temperature (e.g. cheese and wine). Of course you can put anything in there you like so long as it is protected from water and secured so that it doesn't end up knocking out your bilge pump. Depending on the design of your bilge it may make sense to build a custom rack, like the one below that our friend Dennis made for his boat Ultegra. We've also heard of cruisers stringing up netting across the opening of their bilge with equal success. Be sure to double bag and remove any paper packaging (including can labels) before storing them in your bilge.
FRIDGING FANTASTIC
Most cruisers are tight on fridge or icebox space so it's important to make the most of the available room. Stackable plastic bins are a great way to do this. Sort food by category and put the items that need to be ice cold in the bottom bins and things that just need to be cool in the top bins. 2 L soda bottles with the top third cut off also make for handy and inexpensive containers as they can be filled with tomatoes or other fruit and then stacked in your fridge space.
RACK ATTACK
If you have some space at the back of a spare berth, or a large locker, a rack is a great way to stash food with a long shelf life. We've gotten great use out of this mason jar rack (holds 12 jars), which we use to store canned fish and preserves in an out-of-the-way locker above the head. The rack keeps the jars separate so they don't break or clink together during rocky passages. Crates are also a great place to stash dry goods. Choose crates that are short and ideally stackable so you're not piling food stuffs on top of each other which will crush the items on the bottom and make it difficult to find things later.
EVERYTHING IN ITS PLACE AND A PLACE FOR EVERYTHING
It may take some trial and error to find the food storage systems that work for you but in the long run having consistent places for all of your food will go a long way to making your food last longer and eliminate the frustration of rooting around to find something. You may even discover that you have a much larger galley than you thought you had.
Have a storage tip you'd like to share? Let us know in the comments below.
Fiona McGlynn is an award-winning boating writer who created Waterborne as a place to learn about living aboard and traveling the world by sailboat. She has written for boating magazines including BoatUS, SAIL, Cruising World, and Good Old Boat. She's also a contributing editor at Good Old Boat and BoatUS Magazine. In 2017, Fiona and her husband completed a 3-year, 13,000-mile voyage from Vancouver to Mexico to Australia on their 35-foot sailboat.