HOW TO FIND CHEAP OR FREE BOATS ON CRAIGSLIST
Finding cheap boats for sale has been an obsession at various points in our lives. Having bought 3 boats over the last 5 years, we've literally spent days out of our lives looking for good deals. If there's one place to find a screamer of a deal, it's Craigslist (or other community buy and sell sites like Kijiji). We've even come across a few free boats on Craigslist over the years. In all that time searching we've learned a few secrets to uncovering the real gems.
Special offer! Our sponsor, Good Old Boat Magazine is offering a special deal to boat buyers. Subscribe for 1 year and get 50+ FREE articles on boat buying from their back issues. Get your coupon code at the end of this post!
Finding cheap boats for sale comes down to doing these 4 things right:
1. SET UP YOUR SEARCH PROPERLY
Look outside of certain price thresholds. When people are looking for boats online they usually have a certain budget in mind (e.g. I want a 30 ft. sailboat for under $10,000). So, if you search just above that threshold (say a 30 ft. sailboat for $12,000) you're likely to see cheap boats that other buyers won't. Common thresholds include $5,000, $10,000, $15,000, $25,000, $50,000.
Set your max price at 30% above your budget. While it depends on the boat and how the owner has priced it, we've found that as a general rule of thumb, sellers will come down by about 30%.
Use variants of your search terms. Craigslist's listing data is garbage in garbage out. So, if a seller lists their 30ft Hunter as a "FREE 30ft Sail Boat" incorrectly spelling "sailboat", it won't show up in a search for "FREE 30ft sailboat".
Search in the off-season. When buying a boat on Craigslist, the best deals will be found at the end of the boating season when owners are looking to avoid marina fees for the winter months. Search volume for boat sales is roughly 40% lower in the off-season, which means less competition for you!
Set up search notifications so that you receive an email or text every time a new listing meets your parameters. Good deals go quickly, so be ready to drop everything and get down to the marina for an inspection.
2. SAVE TIME BY QUALIFYING YOUR SEARCH RESULTS
Finding cheap boats for sale on Craigslist is a volume game more than anything (we've looked at hundreds of boats over the years). If you're not carefully managing your time, it's easy to burn out. If you've ever shown up to view a boat only to realize that the photos you saw online were 10 years old, then you know what I'm talking about! Here are a few ways we've cut down on time wasting:
Write up your list of must-haves (e.g. must have engine with less than 1K hours, must not have teak deck, etc.) and run through your checklist every time you find a good candidate. Ask the owner to fill in the missing information.
Ask for additional photos before you spend 8 hours of your weekend driving to view a boat. Owners should be willing to send you photos because in the long term it saves their time as well as yours.
If the boat is local, swing by the marina and quickly view the boat from the outside. This will give you a sense for how upfront the seller has been in their advertisement.
Pro tip: Craigslist can be a weird place, so remember than sellers are qualifying you too! We've both gotten and given great deals simply because we (or the buyer) were honest, upfront, friendly, and didn't waste time. 
3. BE MORE PERSISTENT THAN THE NEXT GUY
That weird listing with spelling errors and no photos? Well, it could be a scam, or it could be a sweet deal and a seller who doesn't know how to use the internet! You'll never know unless you email them. Same goes with sellers who don't get back to you, send them a follow up email.
Pro tip: A great book on buying cheap sailboats is Sailboat Cowboys Flipping Sail Post-Sandy: The Art of Buying, Repairing and Selling Storm-Damaged Sailboats. 
4. WHEN YOU FIND A FREE BOAT ON CRAIGSLIST, BE READY TO MOVE
Great deals go fast on Craigslist so be sure to have things like your check-lists, finances and paper work in order. Read more about how to negotiate a good deal. If you're looking for free boats on Craigslist, know that a "seller" is going to expect you to take care of all other costs. For example, if the boat needs to be transported by trailer or pulled out of the water. Even if it's a free boat there may still be costs associated with buying it. Have cash ready so you can close the deal.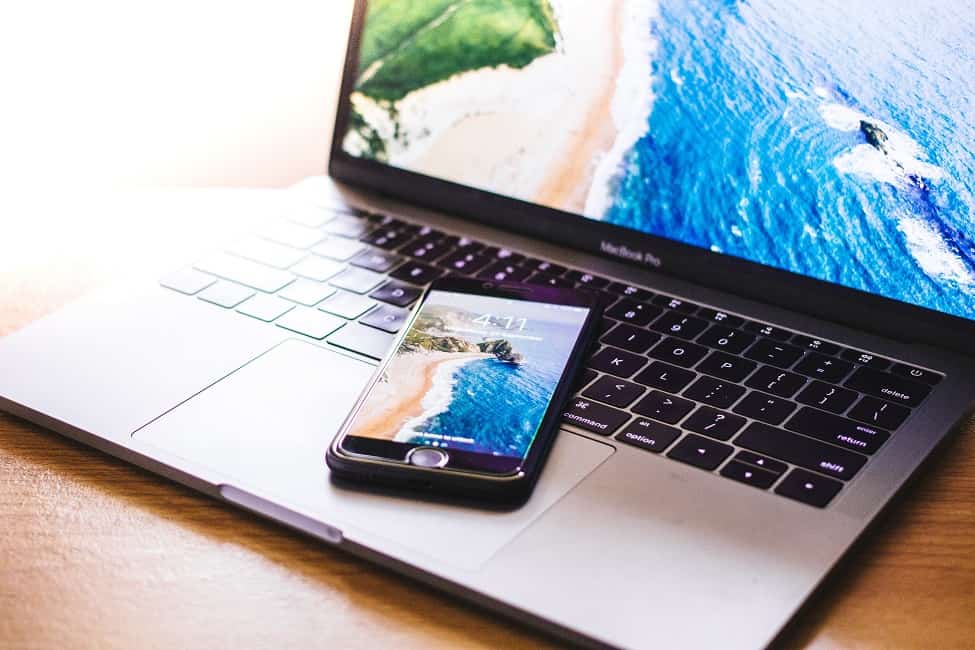 5. MAKE SURE YOU UNDERSTAND BOAT VALUES AND PRICES
A free boat can be very expensive. Finding cheap boats for sale means you need to understand boat values and pricing. Boat values depend on a whole variety of factors including year, make, condition, location, etc. It's way to big a topic to address in this post so if you're not clear, read this post on what a boat should cost. We've seen countless "cheap boats" only to discover upon inspection that they're "cheap" for a reason (like not having a working engine). So, buyer beware! You can read about what red flags to look for and if you are new to boating it's probably a good idea to hire a boat surveyor.
Happy boat hunting! Remember, Craigslist isn't the only place to find great deals! See our post on the 5 best places to buy a boat
[wpcd_coupon id=1886]
Summary
Article Name
How to find cheap boats for sale on Craigslist
Description
There are a few secrets to finding cheap boats on Craigslist. We've bought 3 boats over the last 5 years (all through Craigslist) and spent countless hours searching online. Here's how to find the best deal.
Author